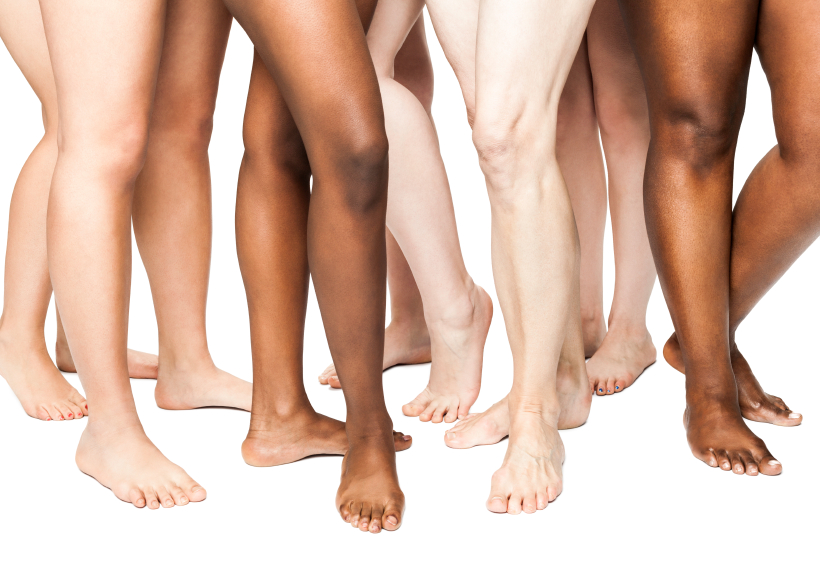 Skin tight. Give me some skin. Under my skin. Thick skinned. Skin deep. Skin flicks. Skinny dipping…
Our skin is our largest organ we have and its cells are constantly dying and re-growing. We do a lot of things to our skin, we:
Flaunt it. Cover it. Poke it. Pinch it.  Pierce it.Steam it. Squeeze it. Inject it. Tan it. Shave it. Tatoo it, and more…
But when it comes to health, even our skin is more than skin deep.