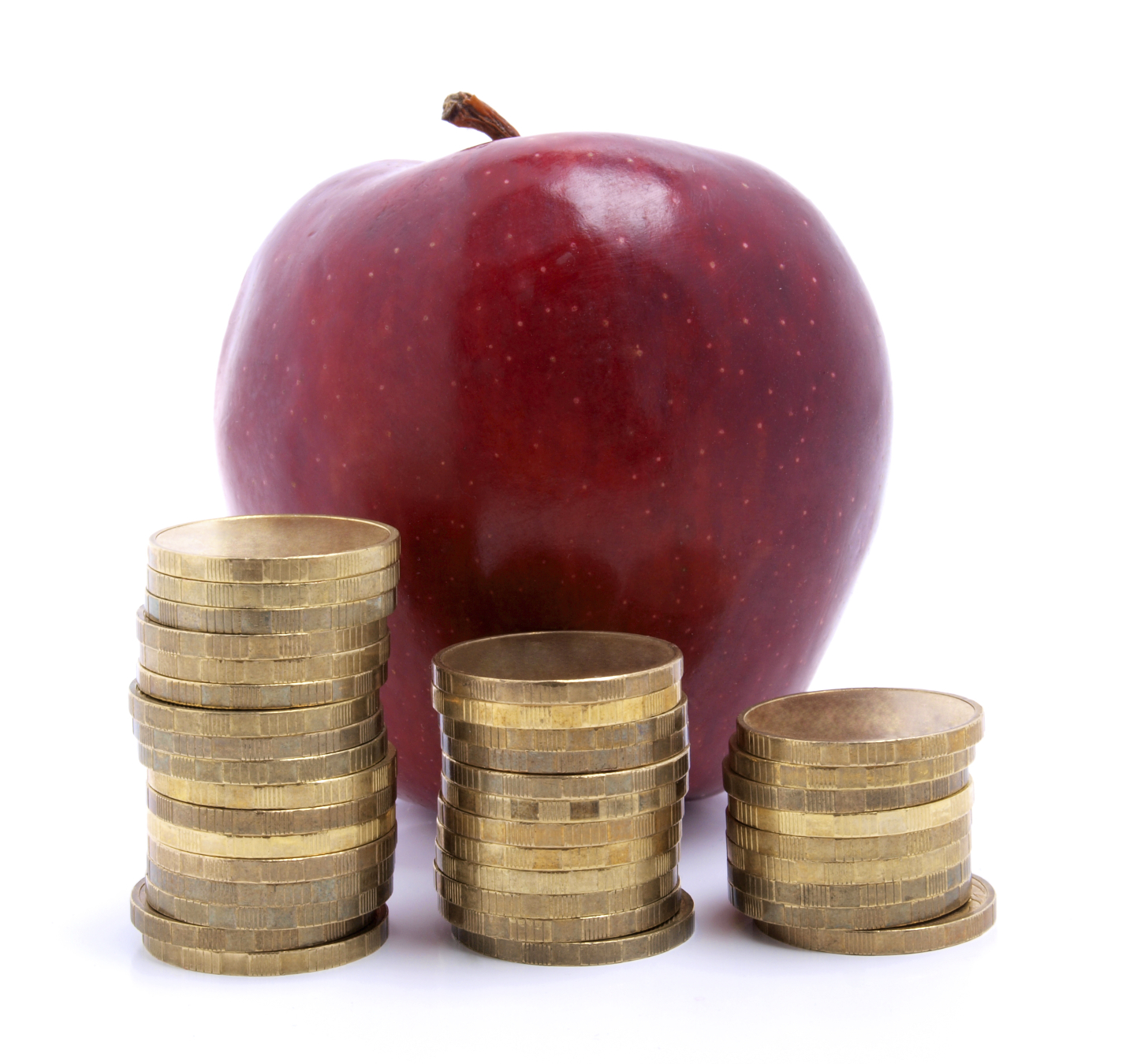 As I was growing up, my mom always told me wealth means NOTHING without good health. Truly enjoying your financial and personal successes count for less when you are not in the best of health.
These days we all seem to be trying to be healthier. We strive to eat healthy, exercise more, and balance our lifestyle between career/work, family and independent time. This idea is everywhere in our pop-culture, and Americans, alone, spend upwards of $40 Billion on this idea every year.
So if we're all trying to achieve that healthy life that our mothers wished for us, why do we feel like something is still missing? Are we just like hamsters on the wheel, constantly running nowhere? How do we acquire that "joie de vie"? How do we create a lifestyle that promotes a healthy life and longevity?